I recently dined with friends at the Artisan Waterfront Restaurant & Tavern in the Delamar Hotel in downtown Traverse City. I must say we were delighted with the extensive remodel of the Delamar. It is beautiful, right on the beach and within walking distance to everything downtown Traverse City has to offer.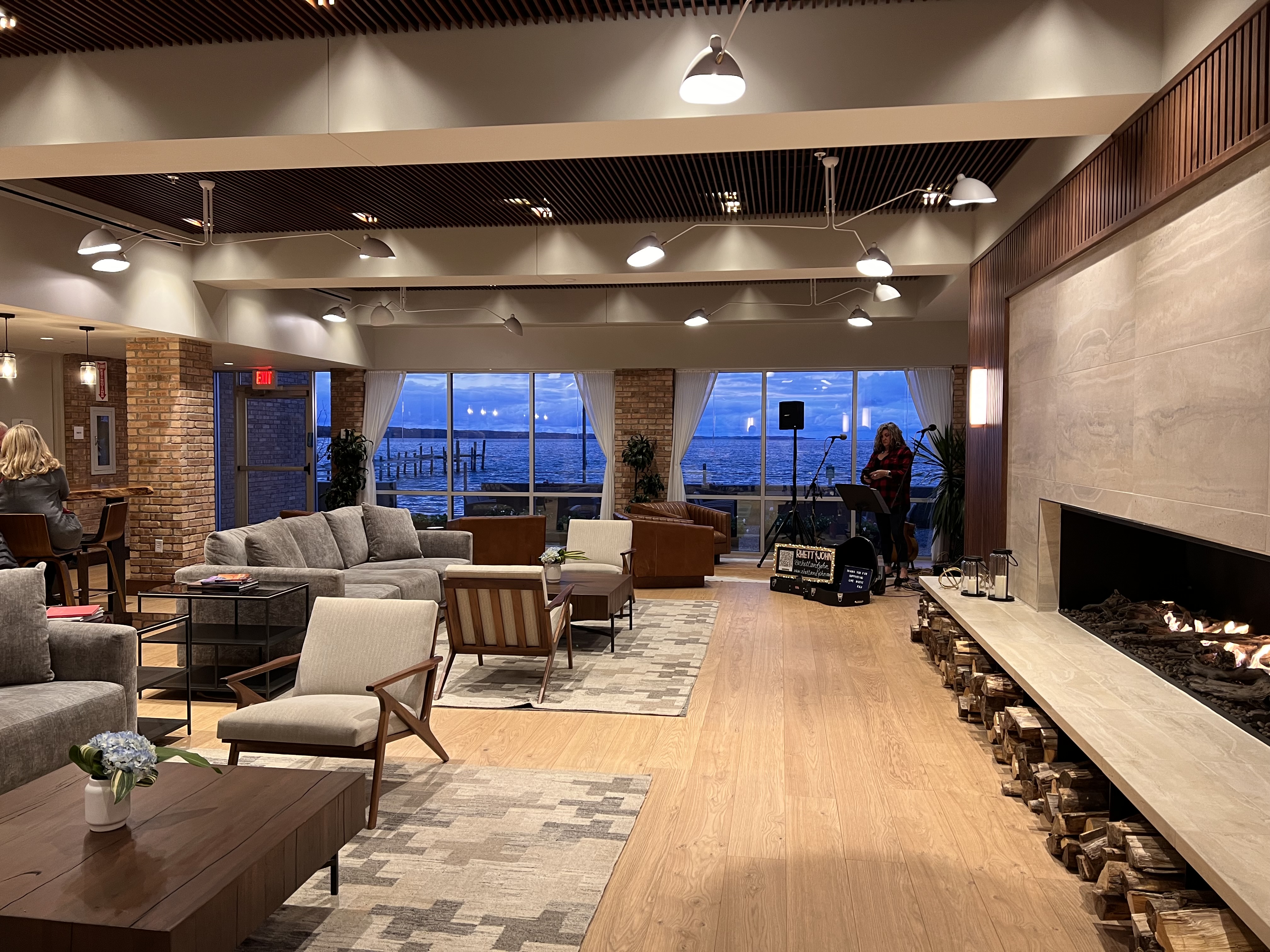 Doren, the Assistant Manager, was very welcoming and friendly. Our waitress, Kimberly, was wonderful. I had the salmon which was delicious and my friend Nancy had the lamb. She said it was the best she has had!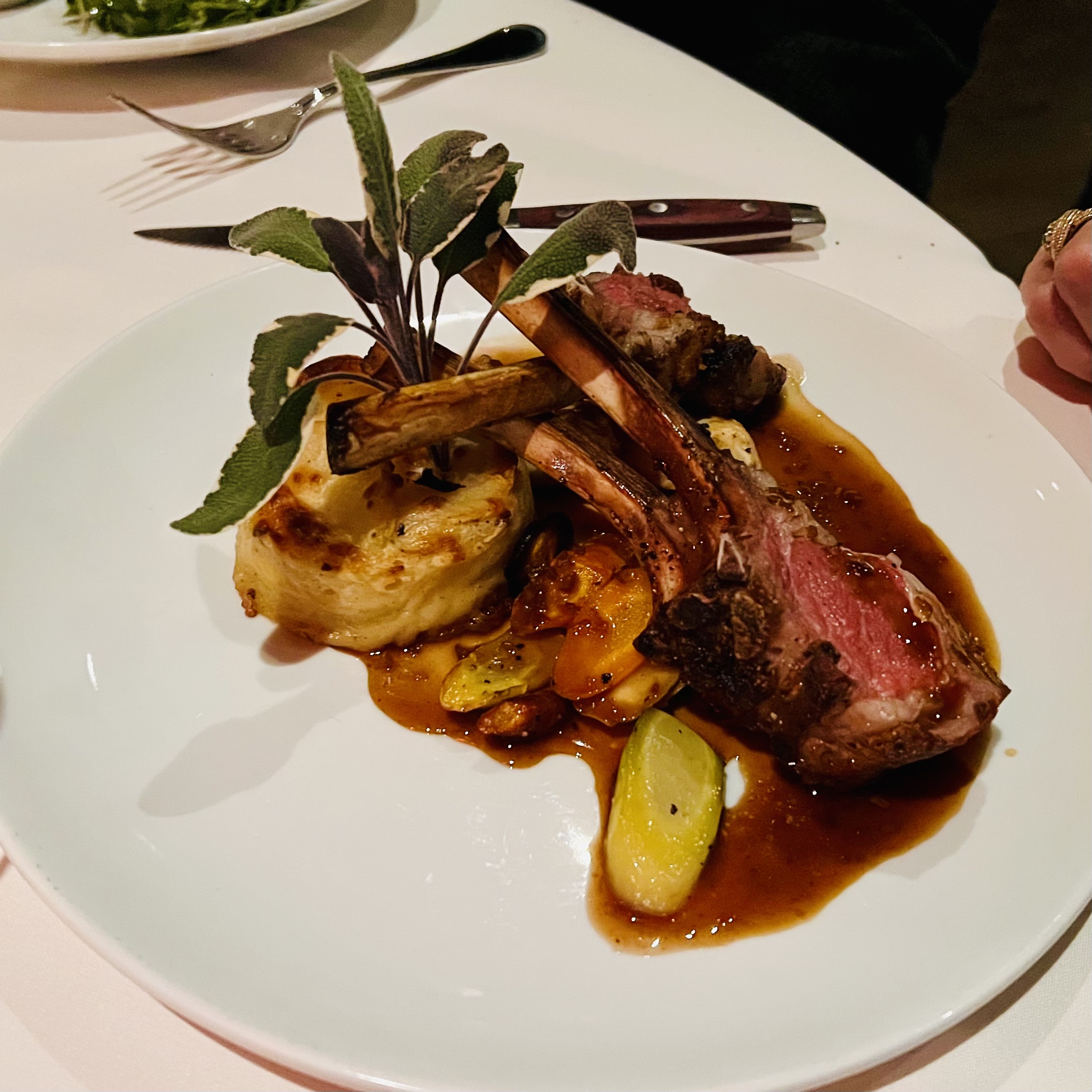 Artisan Waterfront Restaurant gets all its food locally. The lamb was from a farm 3 miles out of town. The bread is from Common Good Bakery and they get their butter from Guernsey Farms Dairy.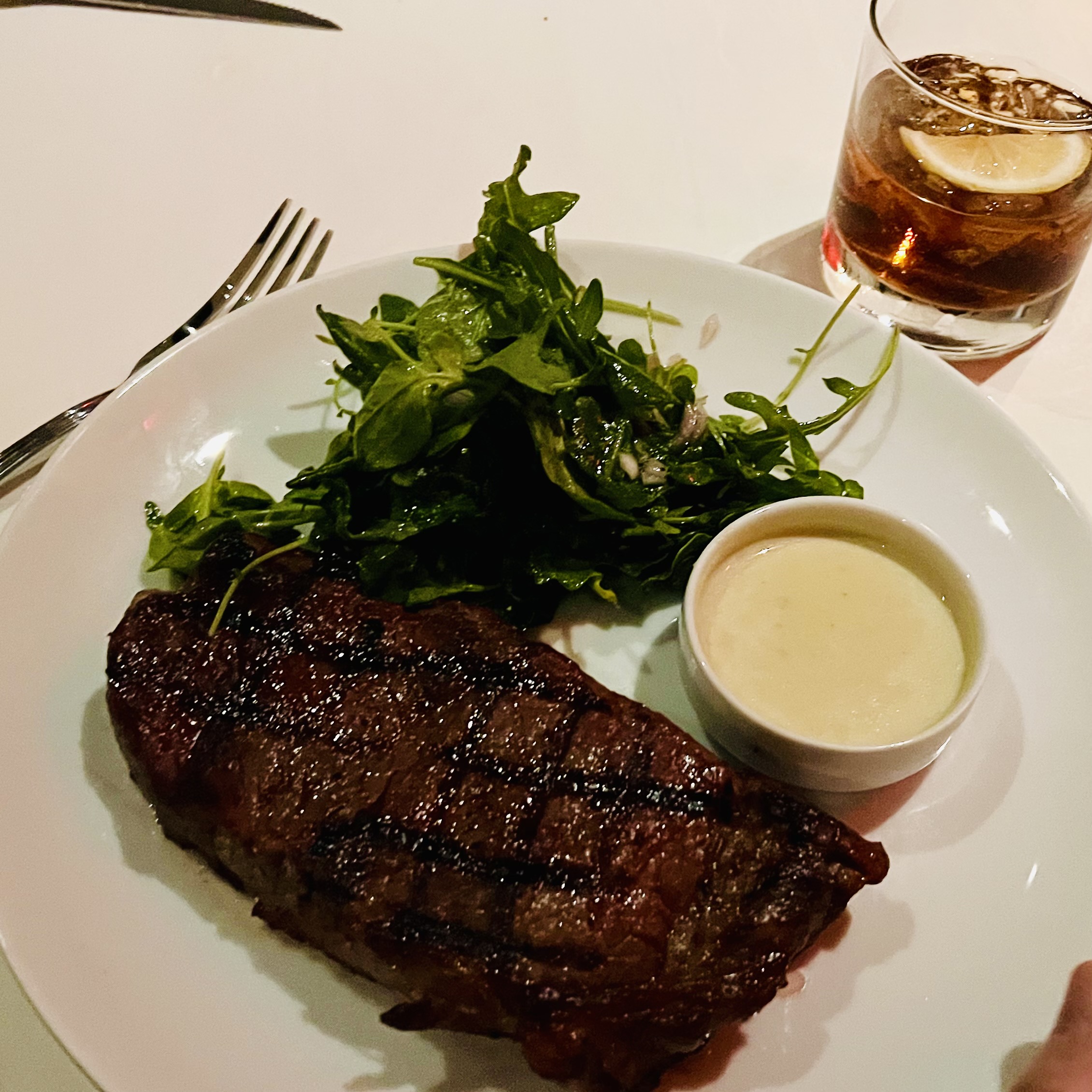 The dining room is beautiful and the adjacent bar was packed. The parlor has live music 7 nights a week. If you are a Traverse City local, or visiting from out of town, I encourage you to try the Artisan Waterfront Restaurant & Tavern in downtown Traverse City. Our experience was spectacular!